CHAIRMAN'S MESSAGE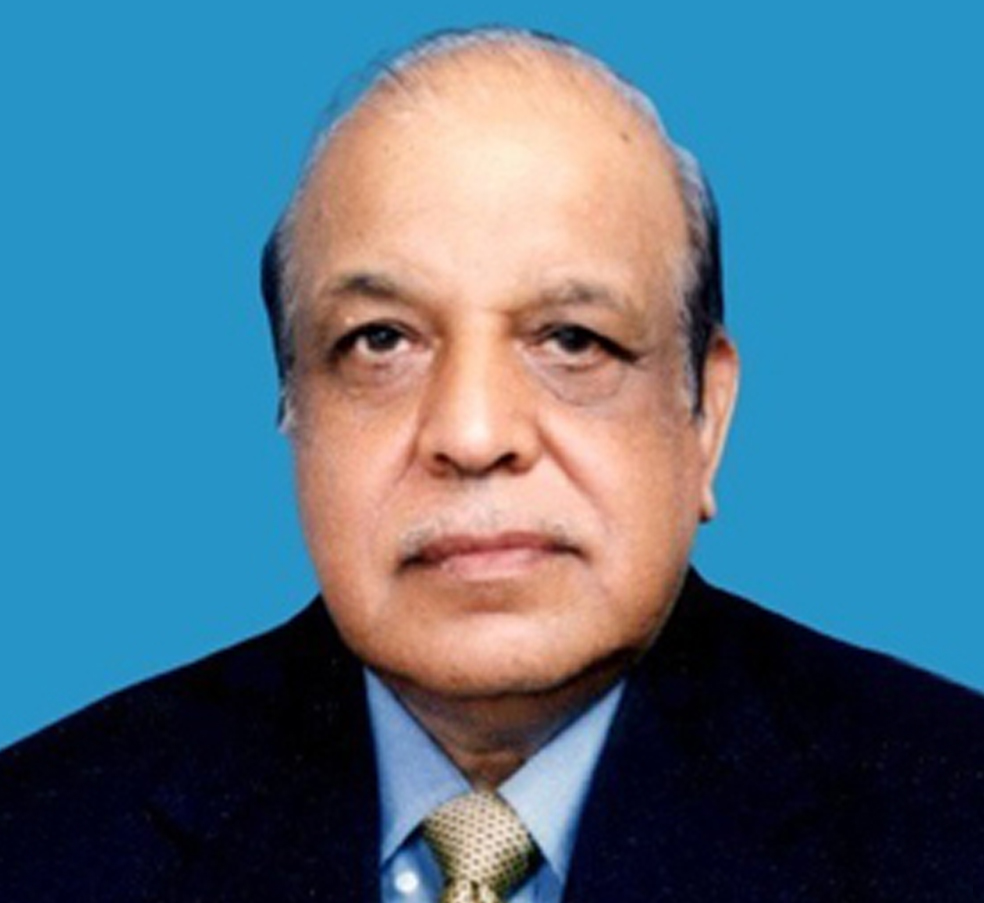 On behalf of The Institution of Engineers, Pakistan, Local Council Rawalpindi – Islamabad (IEP-RIC) Chapter, we welcome you to the IEP-RIC. The current council has been elected for term 2016-2018. Our major focus during the period will be revitalizing the role of IEP to develop, integrates and mobilize the Engineers of the region for socio-economic development of the country. Besides capacity building of the members, we will endeavor to further enhance the image of the Institution, work collaborating with other Chapters and Central Council, academic and industry for the development and welfare of Engineering Community.
The Institution of Engineers, Pakistan belongs to all Engineers of the country and Young Engineers are its integral part. We will also try to involve our young breed of Engineers in the Workshops, Seminars, Conferences and other capacity building initiatives. Students' and Young Engineers will be actively involved in various initiatives of the IEP.
In addition to mobilizing various committees, "The think tank" role of IEP in national and international issues will be strengthened and effective Engineering input will be provided to Governments and Society for a happier and prosperous country.
Please feel free to visit IEP-RIC as your home and share your candid opinions, suggestions and comments with us to achieve the vision of "Excellence in Engineering Profession".